Ready for the new year?
As the New Year approaches,
you may be wondering what resolutions you could make this year. What if you decided to maximize your French learning? It would be a change from the usual resolutions which, as we all know, never last long… Here are some tips and tricks to increase your level of French this new year!
1) Read the press or listen to the news in French.
Instead of reading about the news in your native language or in English, get into the habit of doing so in French. Set an achievable goal, like reading an article in French once a week.
Click here for a list of sites for enjoying easy French reading online.
2) If you have Instagram or Twitter,
follow French accounts in subjects that interest you. Do you like politics? Then follow French politicians! Are you a fan of pottery? Subscribe to French pottery accounts! This will connect you with French content on topics that interest you.
3) Ask people around you to correct you.
If you speak French with your colleagues or friends, ask them to correct you from time to time. There's nothing like correcting your mistakes to make progress. Write down in a notebook, a corrected mistake every day or every week and read your notes regularly!
4) Write three acknowledgements a day.
It is often said that it is good for our mental health to make gratitude lists. Why not make them in French? Each night, write down three things you are grateful for. If you need vocabulary, look up the word in the dictionary!
5) Make every situations an opportunity to speak French.
No matter what your level, try to ALWAYS speak French. Whether it's ordering in a restaurant, exchanging an item in a store or asking a question to a RATP agent, all these occasions are good to learn. Express yourself in French!
So… are you ready to make some resolutions for this new year ?
If you want to practice your French, contact Élysées Langues (contact@elylangues.com / 01.44.09.99.22. https://www.elysees-langues.com/) ! Or test your level in French with the quiz below and receive your result by email!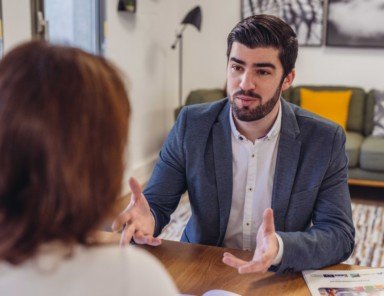 Learn French
Professional training
A good start in 2023